WHO ARE WE?
All Business Solutions is an all-in-one platform built around our technical support service. Our company was created in response to a rising distrust in the FinTech industry. Our founders, David, and Yani Lopez have built a company with the aim of transparency that business owners can fully trust. We focus on technology so that you can focus on your business.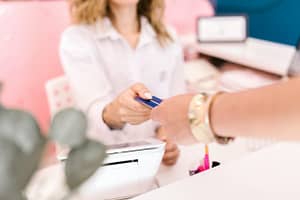 We understand that payment processing can be a hassle for businesses. However, our easy–to–use system ensures that your customers' payments are processed quickly and securely, so you can focus on running your business. With our cutting–edge technology, you can rest assured that your customer's payment information is safe and secure. So, get started today and take the hassle out of payment processing!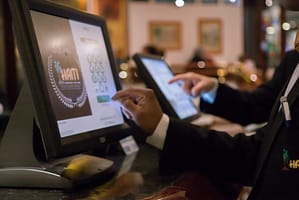 Our point-of-sale systems are designed to make your business run smoother and more efficiently. They are easy to use, secure, and provide you with the data you need to make informed decisions. Plus, you can integrate them with our credit card processing solution for a comprehensive payment solution. Invest in your business with All Business Solution's point-of-sale systems.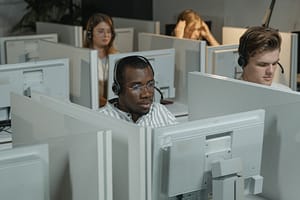 Our local technical support team is here to make sure you get the most out of our point-of-sale systems and credit card processing. With our team of knowledgeable professionals on hand, you can rest assured that any issues you have will be quickly addressed. Plus, our local technicians are just a phone call away and are always ready to answer any questions you may have.
Data Tracking With a Point-of-Sale You know that feeling when you've got a ton of data and no idea what to do with it? It's like a puzzle with [...]