Transparent Payment Processing
No contracts or cancellation fees. No exceptions.
Payment processing the way you're familiar with
We guarantee to match or beat your
current price.
for when you're tired of paying the ridiculous fees
Pay a flat-rate monthly fee and reduce your processing fees by over 90%.
Mini
No contracts
No cancellation fees
Core
No contracts
No cancellation fees
Prime
No contracts
No cancellation fees
How does dual pricing work?
Avery Nason
2023-02-15T15:18:11-05:00
As a business owner, you decide what your cash price should be for each item or SKU on your list of prices. Then, add 4% to your cash price to come up with the credit price. The POS system can do the math for you. Let's say a retailer wants to make $20.00 on the sale of a shirt. The cash price is $20.00, and if they accept credit card payments, they will charge $20.00 multiplied by 1.04, or $20.80. The difference between these two prices covers the business owner's processing and program fees. When customers check out, the POS keeps track of the total for both cash and credit. After the customer selects their payment method, the POS prints out the itemized receipt with the appropriate prices.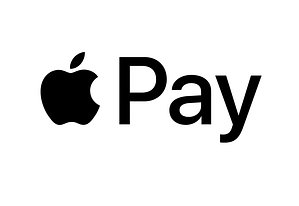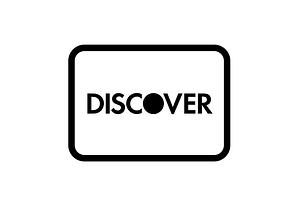 Apple Pay | Discover Card | Mastercard | American Express | Google Pay | Visa
Also accept gift cards, EBT, Fleet cards, and more. If you don't see a payment type you are looking for, email info@allbusinesssolutions.net and we'll give you the information you are looking for.