Our Story
All Business Solutions was founded in 2002 with the goal of standing apart from the overpriced and untrustworthy industry of financial services. All Business Solutions' mission is to assist business owners growing their business and to be a friend in the ever changing financial industry. Since All Business Solutions was founded, it has since grown into an all in one platform that provides services to help entrepreneurs grow their business and provides the technology to better manage it. We aim to walk with you on your journey from step one; finding the perfect location, to finding the right technology, and even cash advances.
David Lopez
Founder / CEO
Yani Lopez
Co-Founder / CFO 
All Business Solutions not only preaches values ​​but also fulfills them. Our main objective is the satisfaction of our customers and our team of professionals, a team proud of your company and the values ​​it inspires, we are a capable team and these are the values ​​that define us: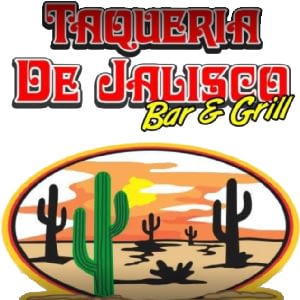 Thank you for your very professional and promt response. I wish I had found you before I spent money on different POS
You we're very professional and quick. We will recommend your services to our friends.
They keep there words. Great customer service delivery and ever ready to assist with any challenges that truncate payment issues.